Esera wants to use his birthday as an opportunity to help those in need. Bullied and at-risk LGBTQ youth face tremendous challenges and hardships. By giving to organizations that support these youth, like Hate is Wrong, Esera can make a real difference on his special day.
Spreading love, acceptance and inclusion is the best gift Esera could give himself and the world this birthday. Helping vulnerable kids feel loved, seen and empowered is a cause worth celebrating. Esera hopes you'll join him in making a donation to stand up against hate and create a more just world for all young people. Together, we can show bullied and LGBTQ youth that they are not alone.
NOTE: All donations are tax deducible because Hate Is Wrong is a register 501(c)3.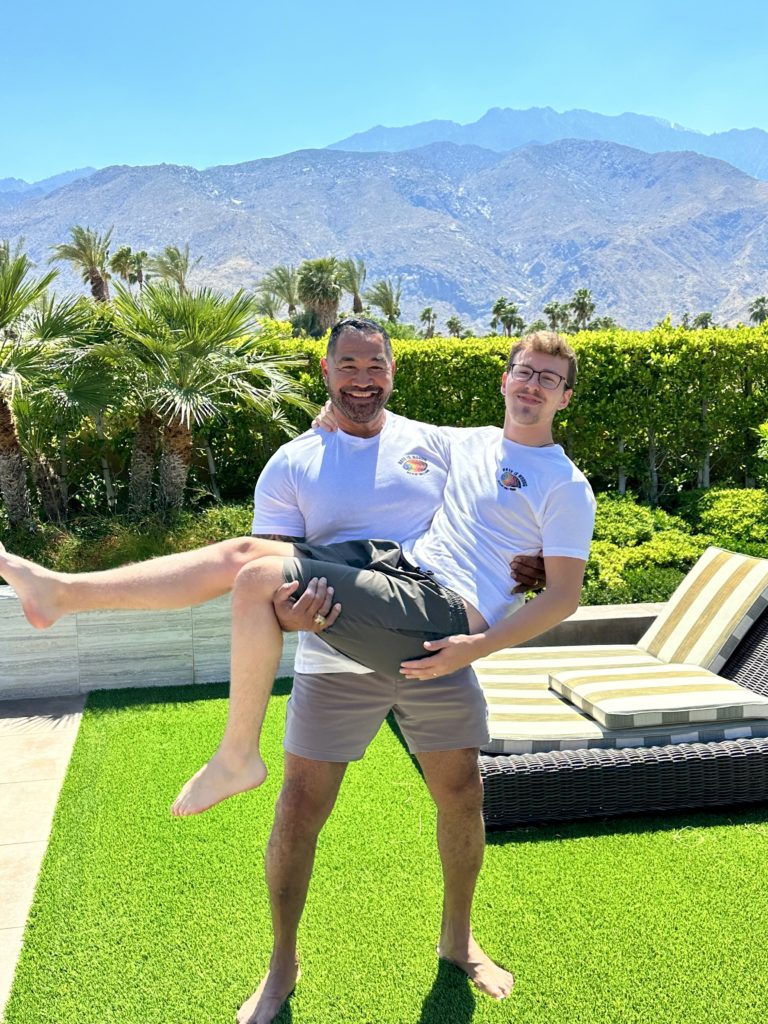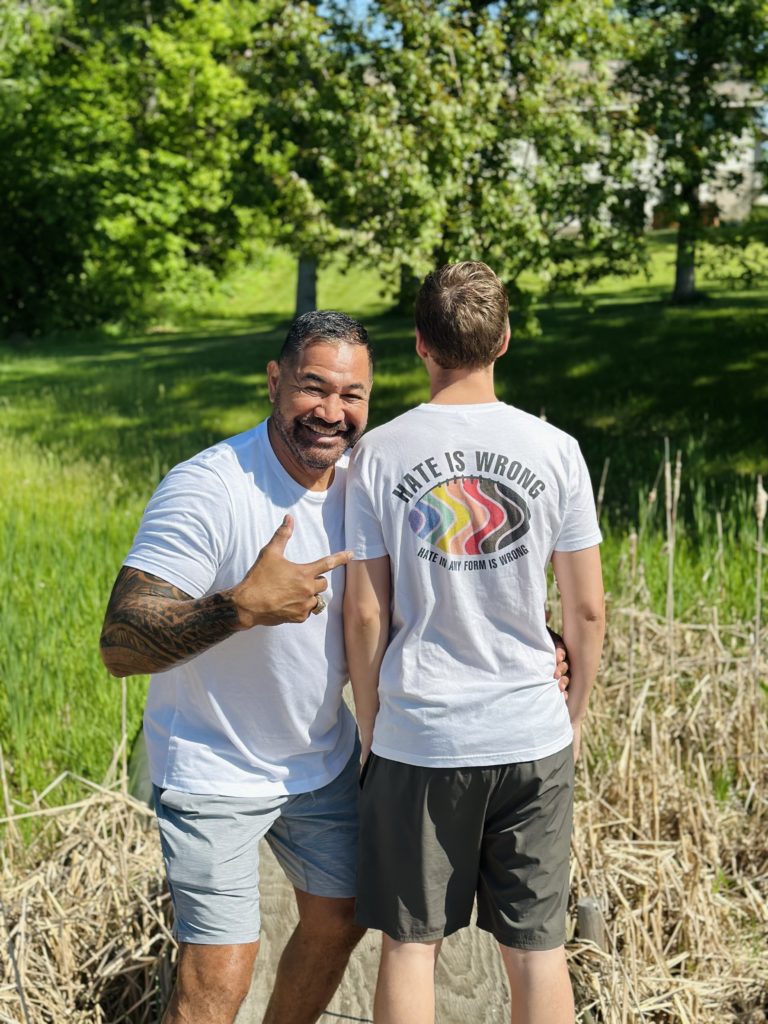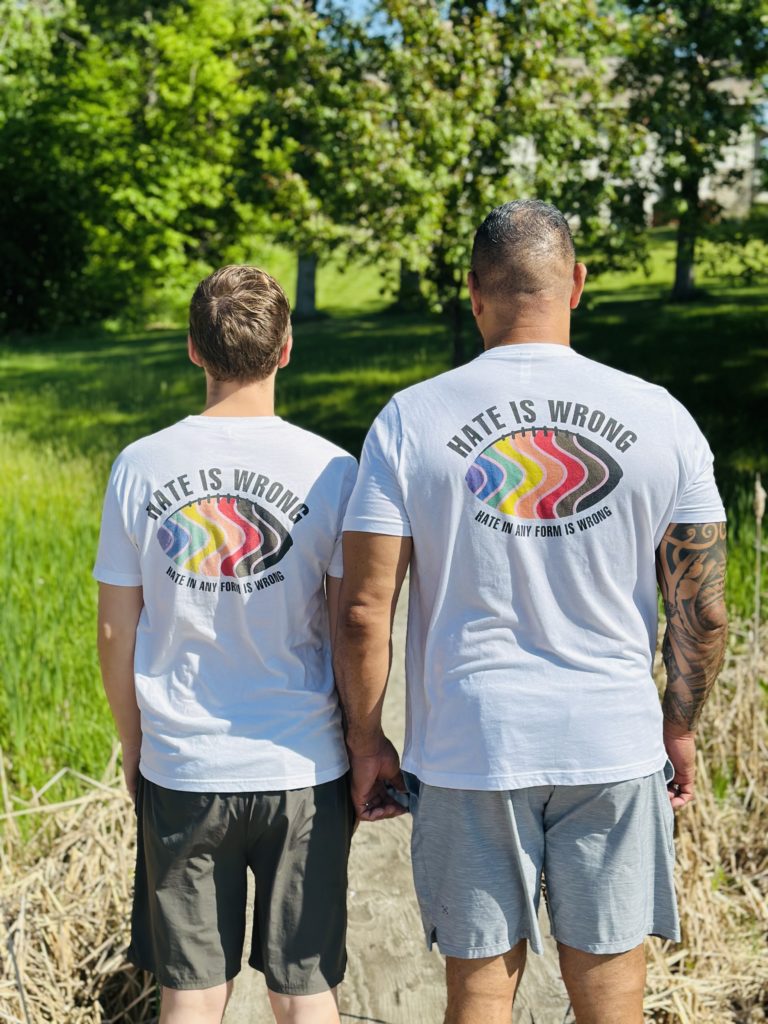 DONORBOX
---
DONATE VIA VENMO